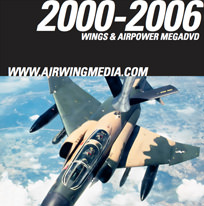 Price: $129.95
DVD contains 85 magazines
That's $1.53 per magazine!
All in Acrobat PDF format
Content is keyword searchable
Print a personal copy
Videos & photos included
Allow 1 week for US delivery
Allow 2 weeks for International
This DVD-ROM contains the magazine contents of our 2000 through 2006/2007 CD-ROMs.
That's 85 exciting editions of Wings & Airpower magazine, SEVEN CD-ROMs worth of aviation history, all in one convenient disc!
As an additional bonus, we've filled the remaining space on the disc with hundreds of aircraft images suitable for your computer's desktop wallpaper or printing.
If you were to buy all seven Wings & Airpower CD-ROMs separately at their regular price, it would cost you over $350.
NOTE: The 2006 year included the last two 2007 magazines published, so they are combined together on the 2006 disc.
All 85 magazines are on this MegaDVD! Order yours today!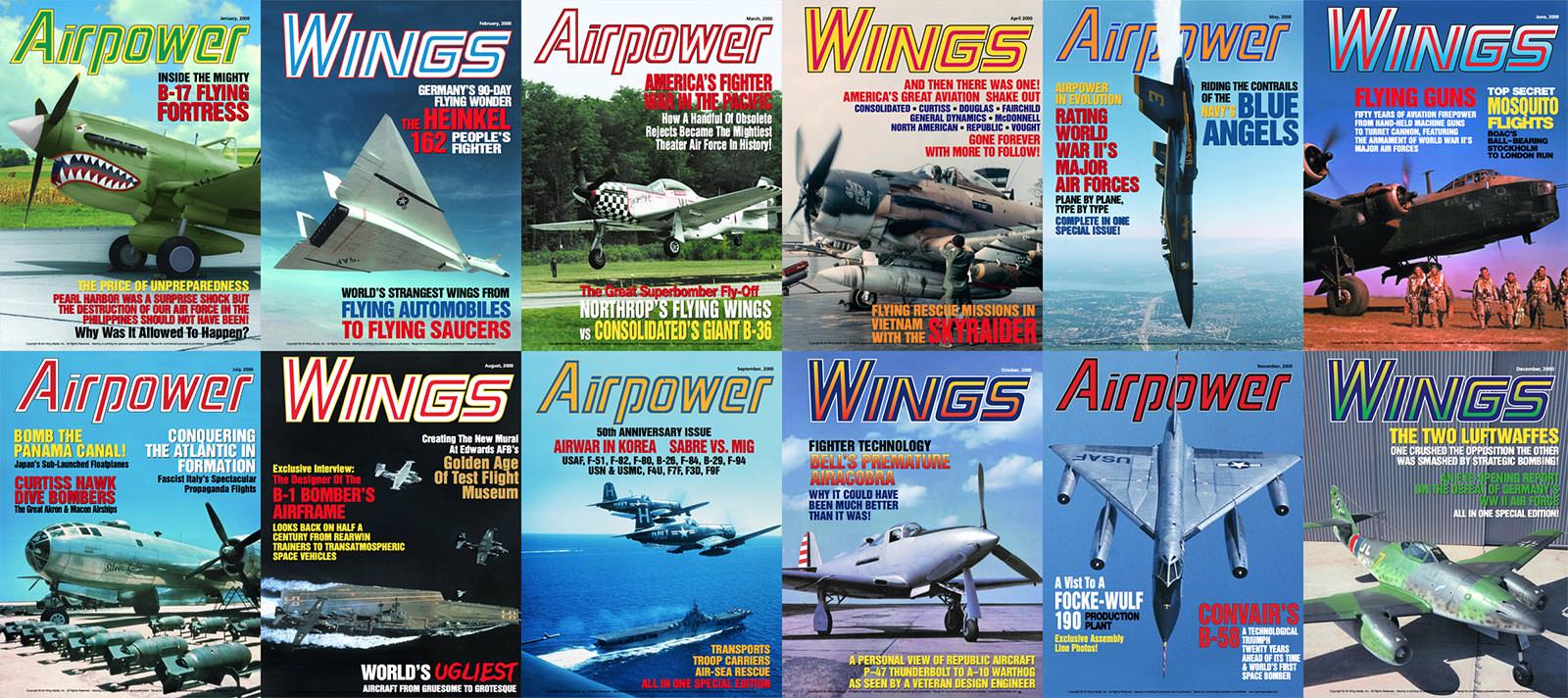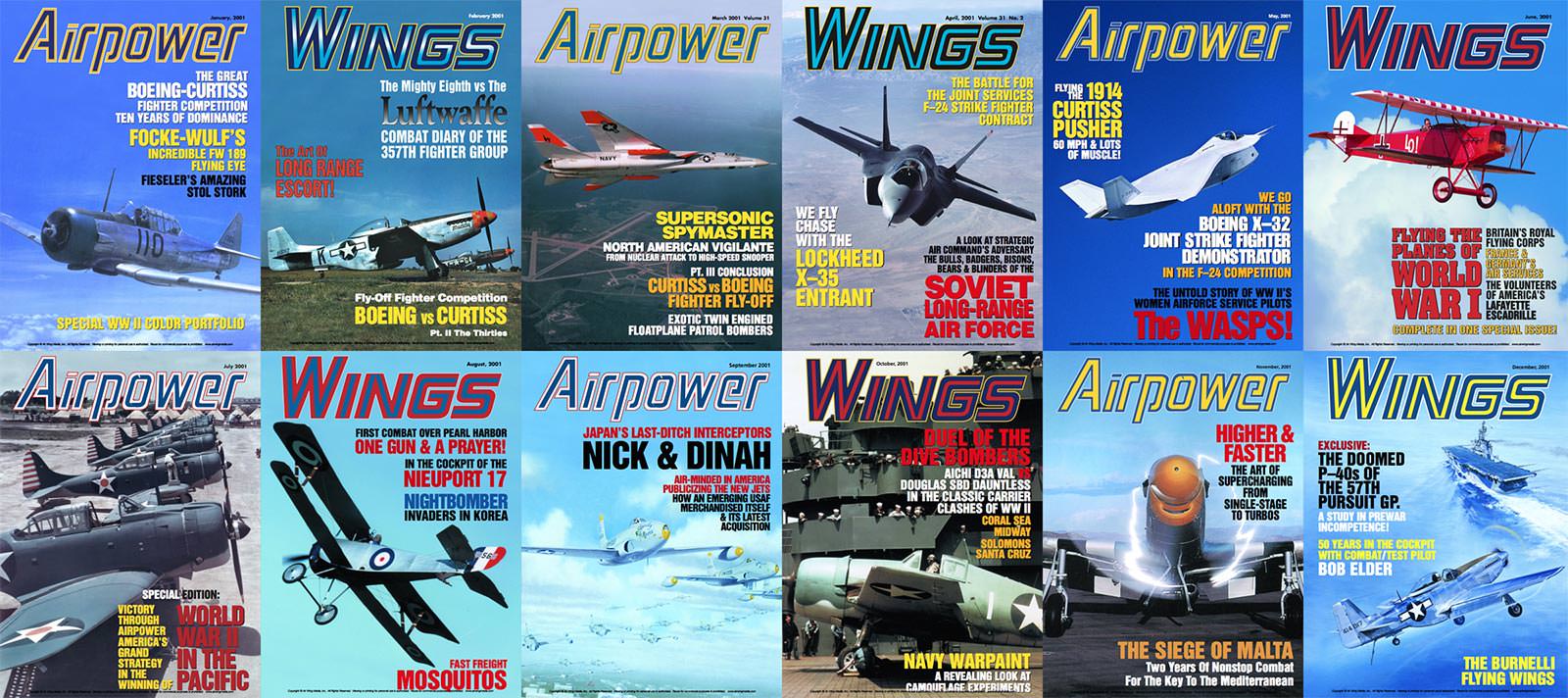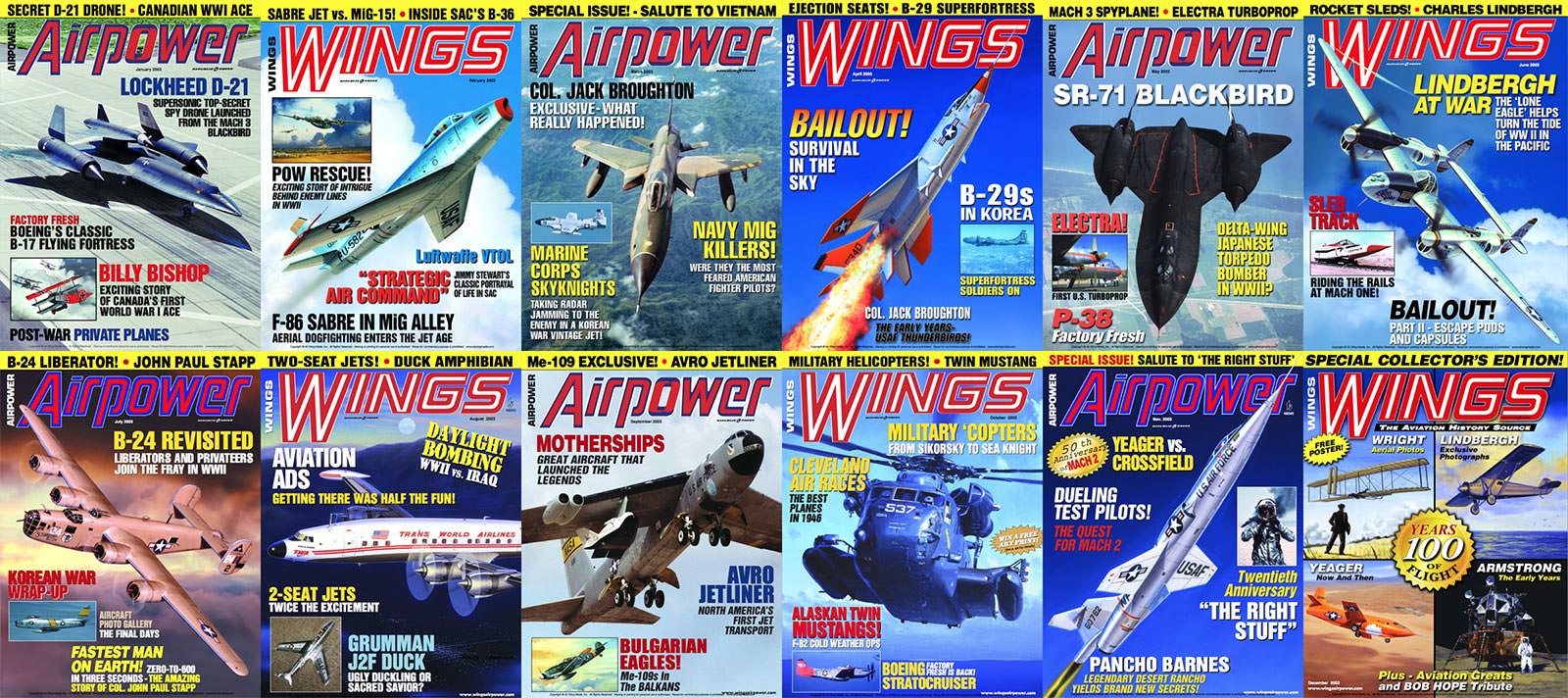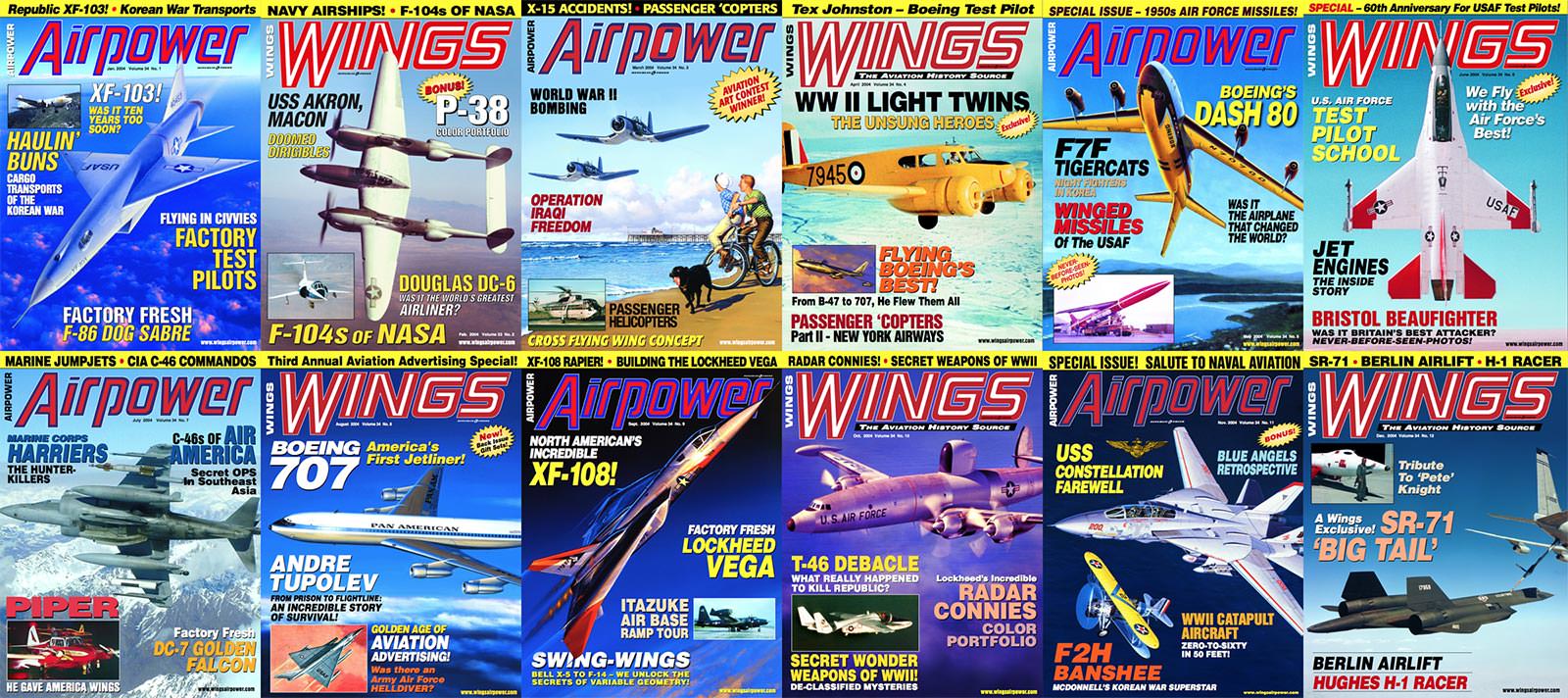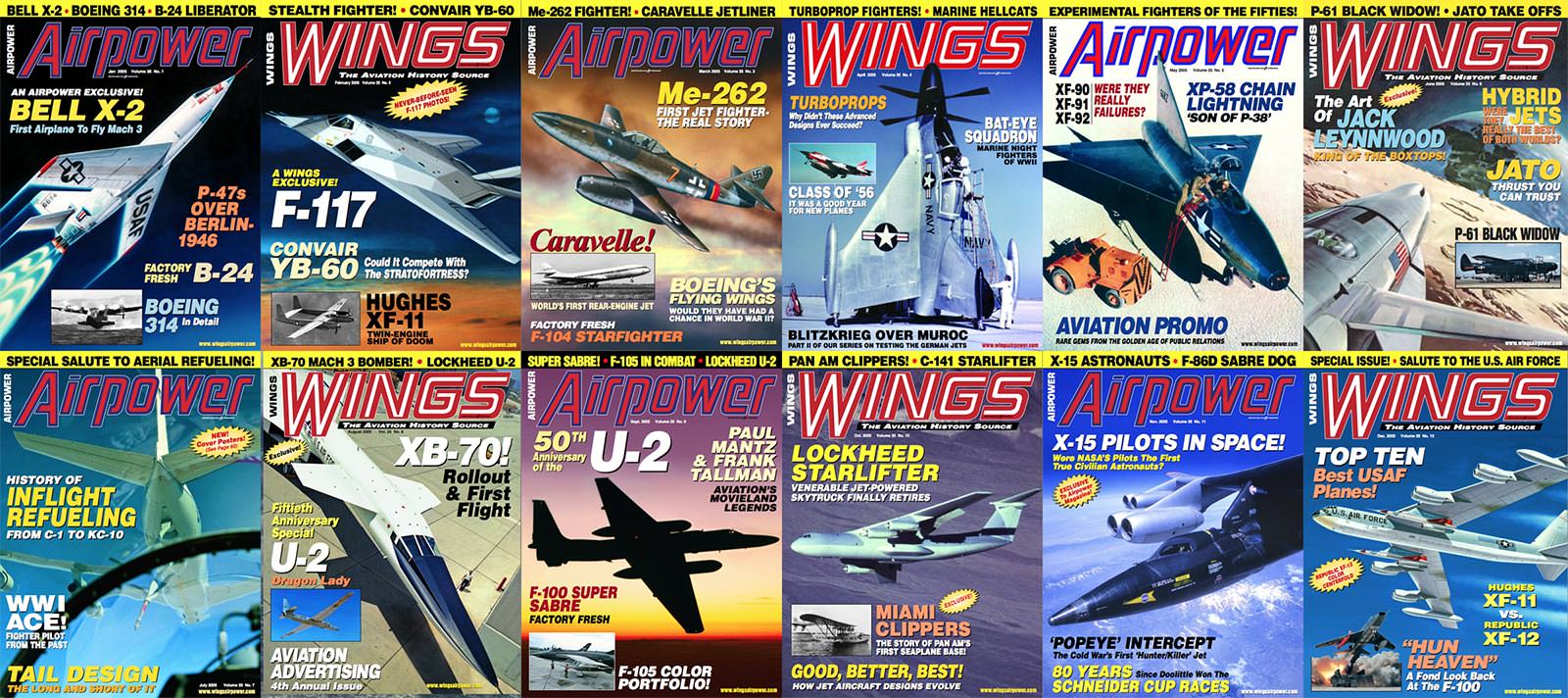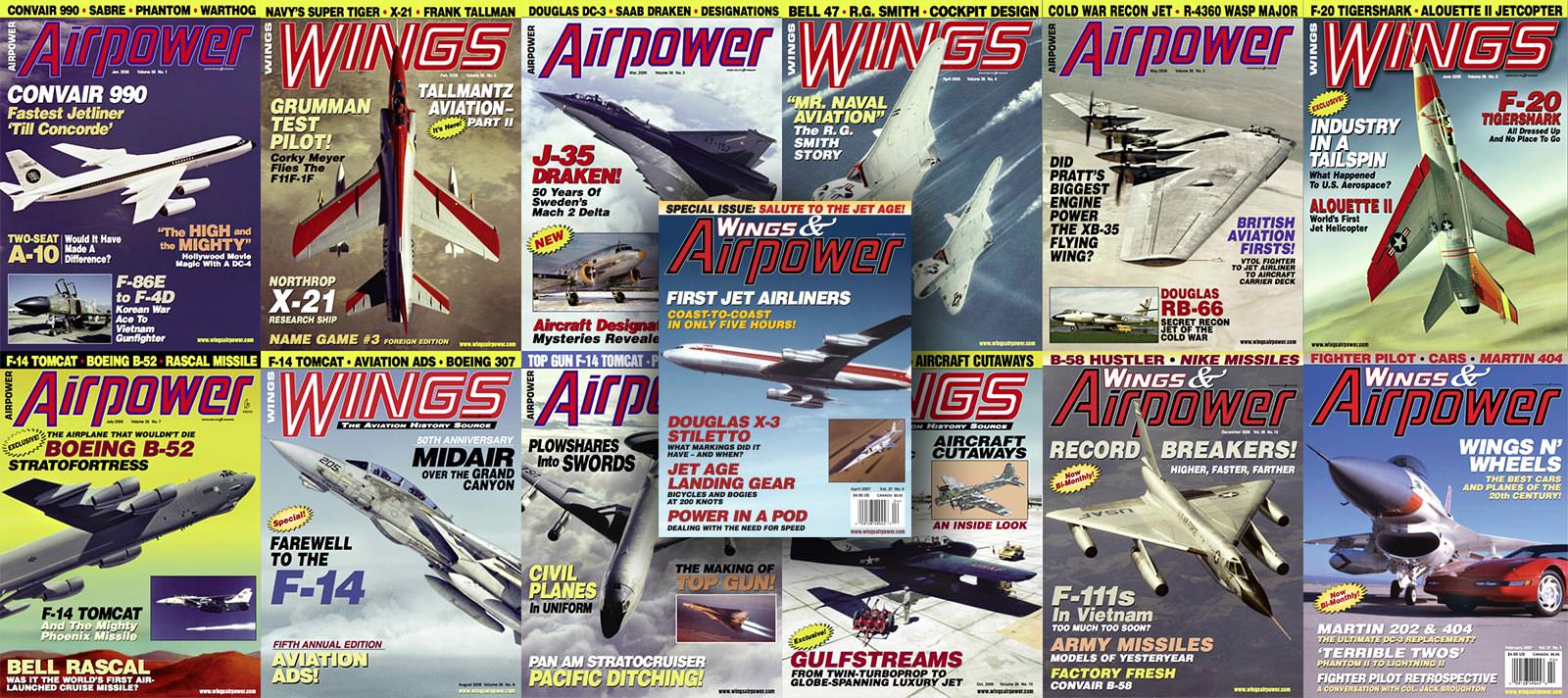 Also check out…