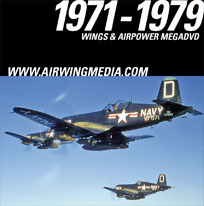 Price: $154.95
DVD contains 103 magazines
That's just $1.50 per magazine!
All in Acrobat PDF format
Content is keyword searchable
Print a personal copy
Allow 1 week for US delivery
Allow 2 weeks for International
This PC/Mac DVD-ROM contains the magazine contents of our 1971 through 1979 CD-ROMs.
That's 103 exciting editions of Wings & Airpower magazine, NINE CD-ROMs worth of aviation history, all in one convenient PC/MAC DVD-ROM disc!
If you were to buy all nine 1971 to 1979 Wings & Airpower CD-ROMs separately at their regular price, it would cost you over $400.
All 103 magazines are on this MegaDVD! Order yours today!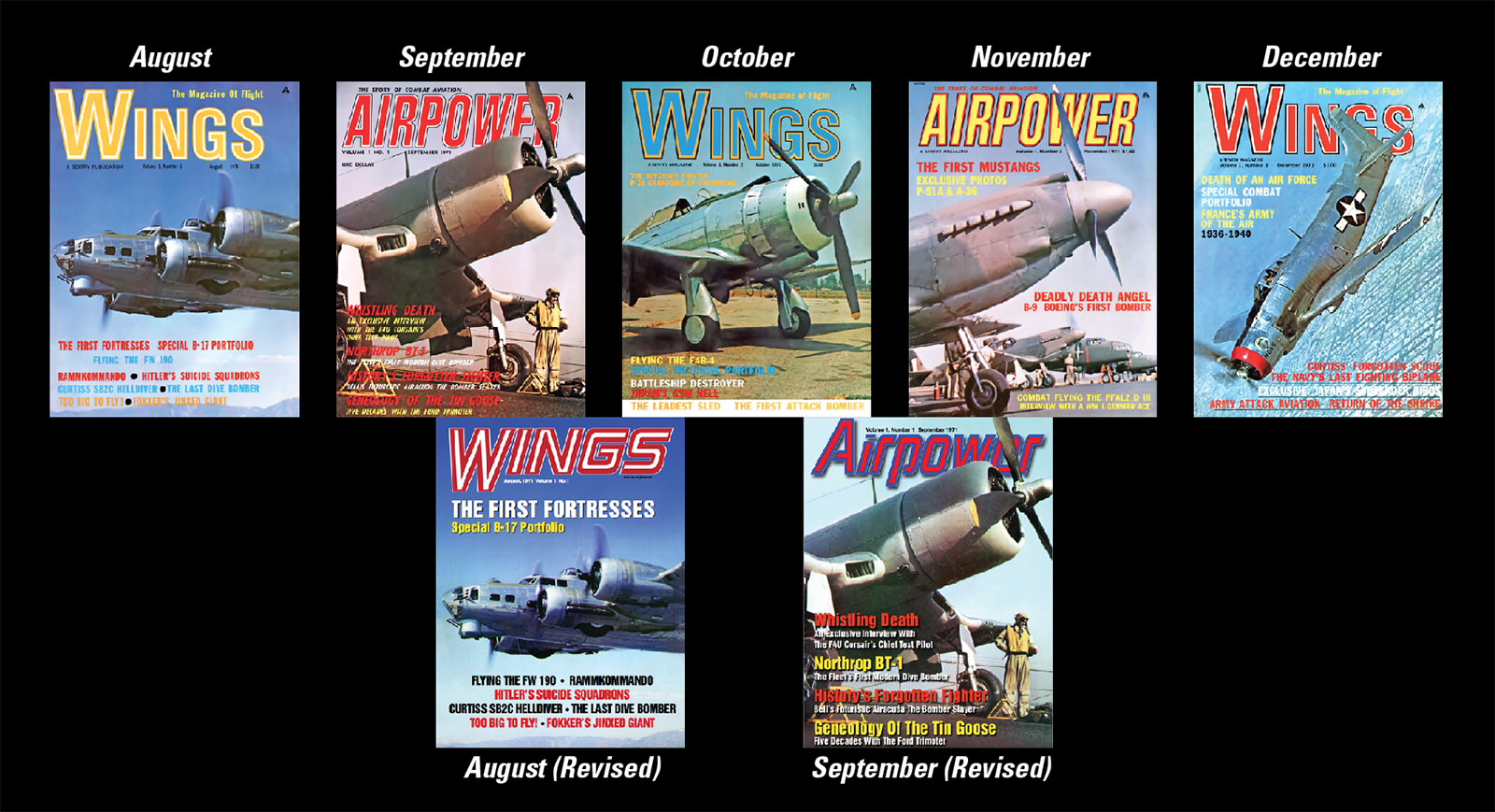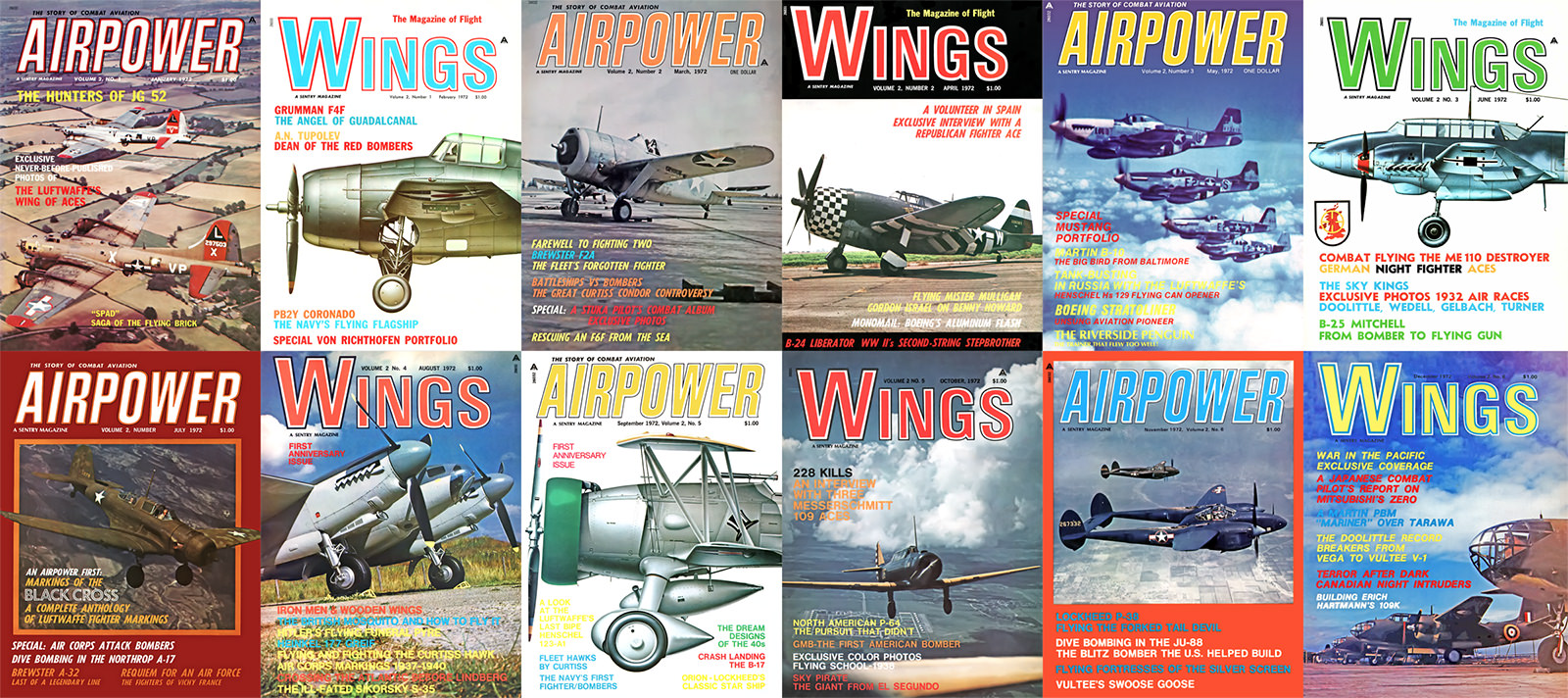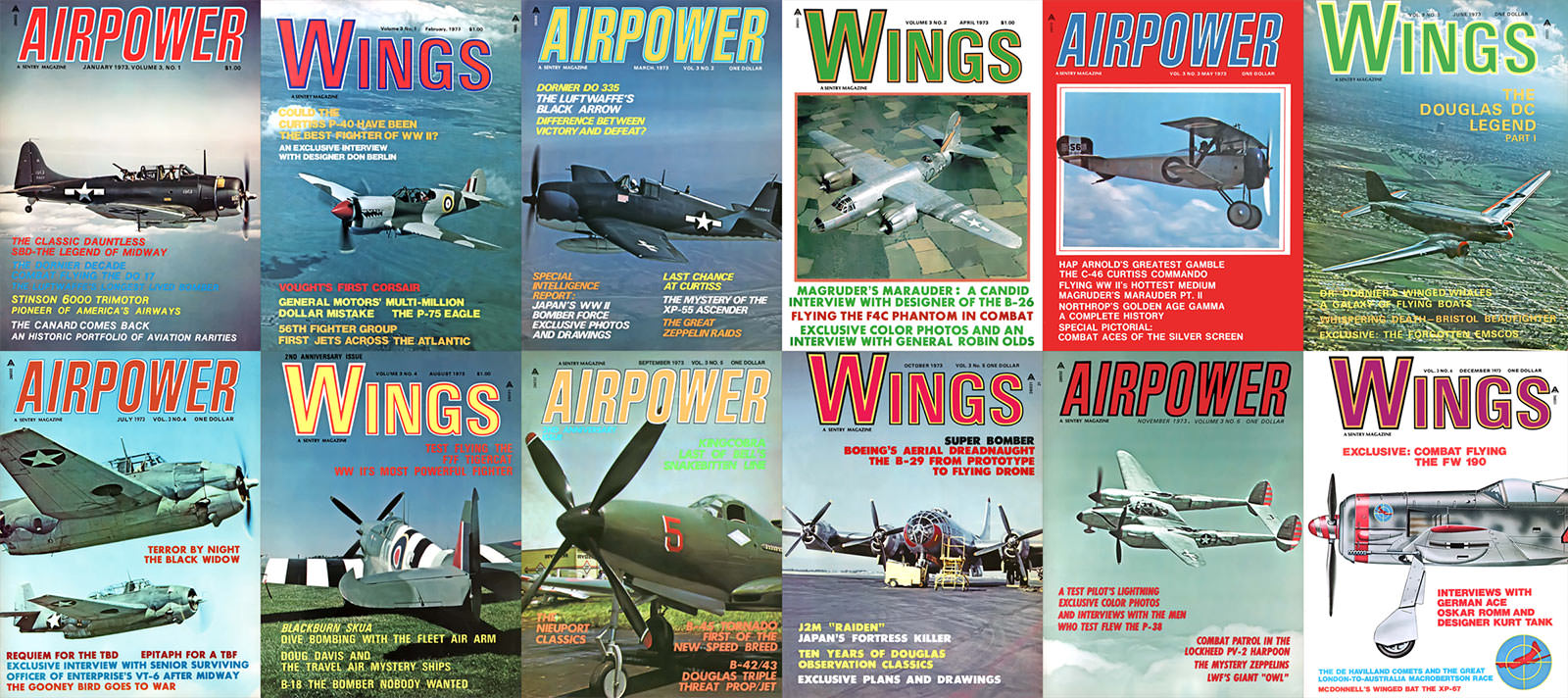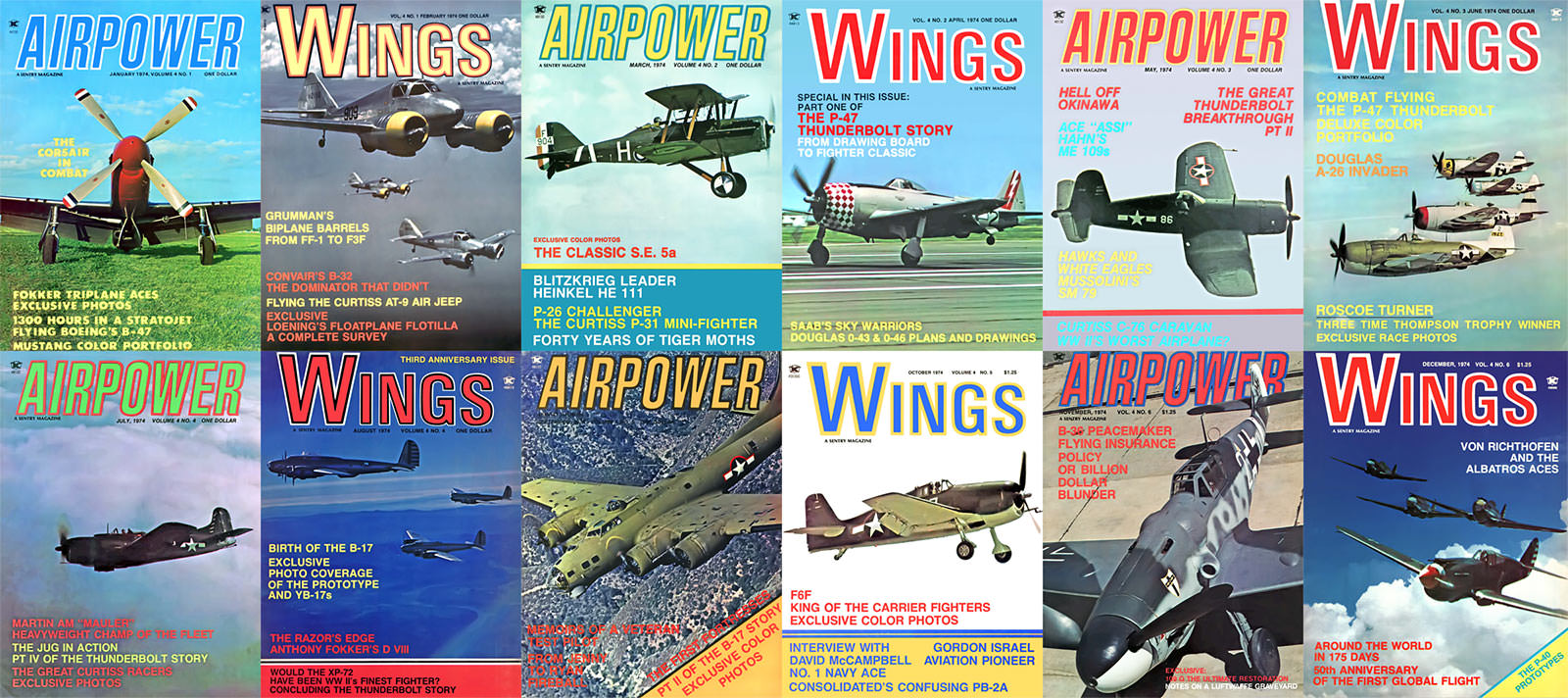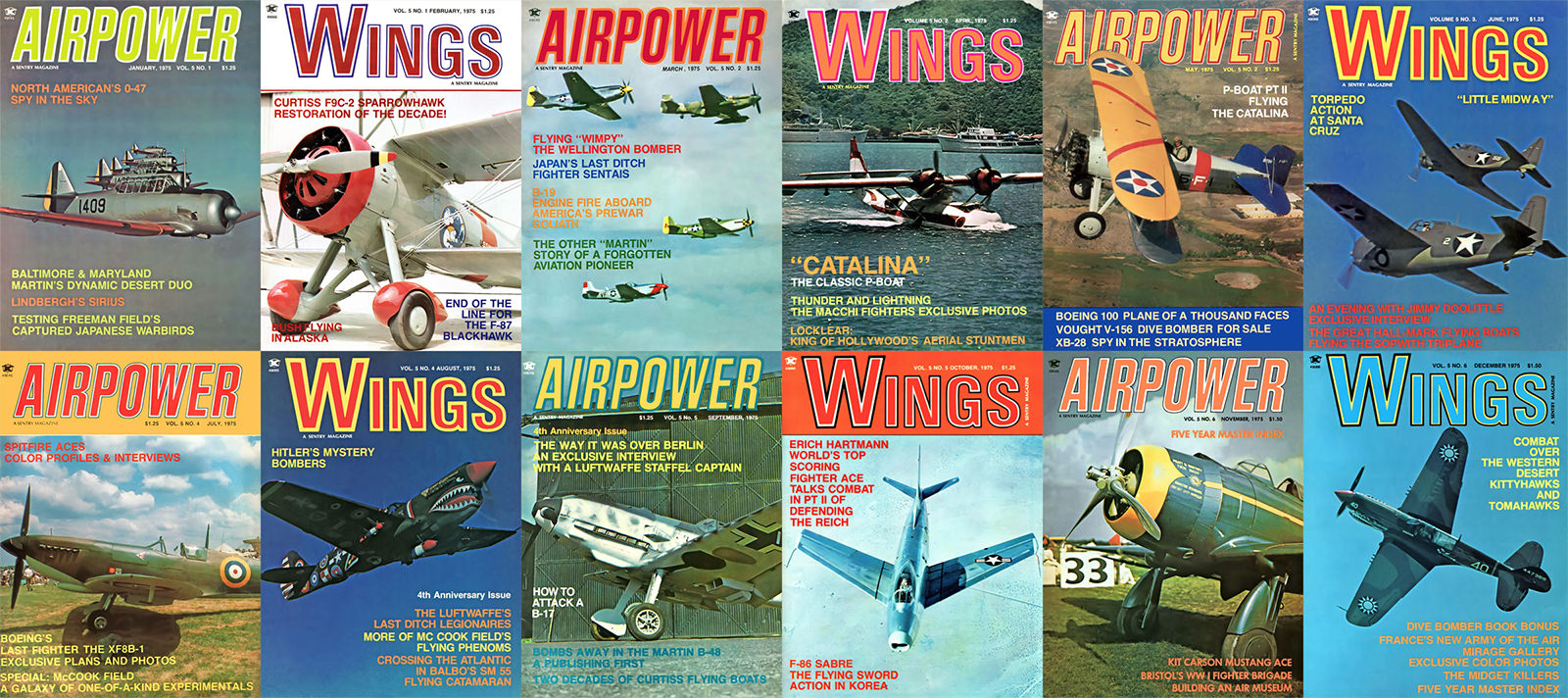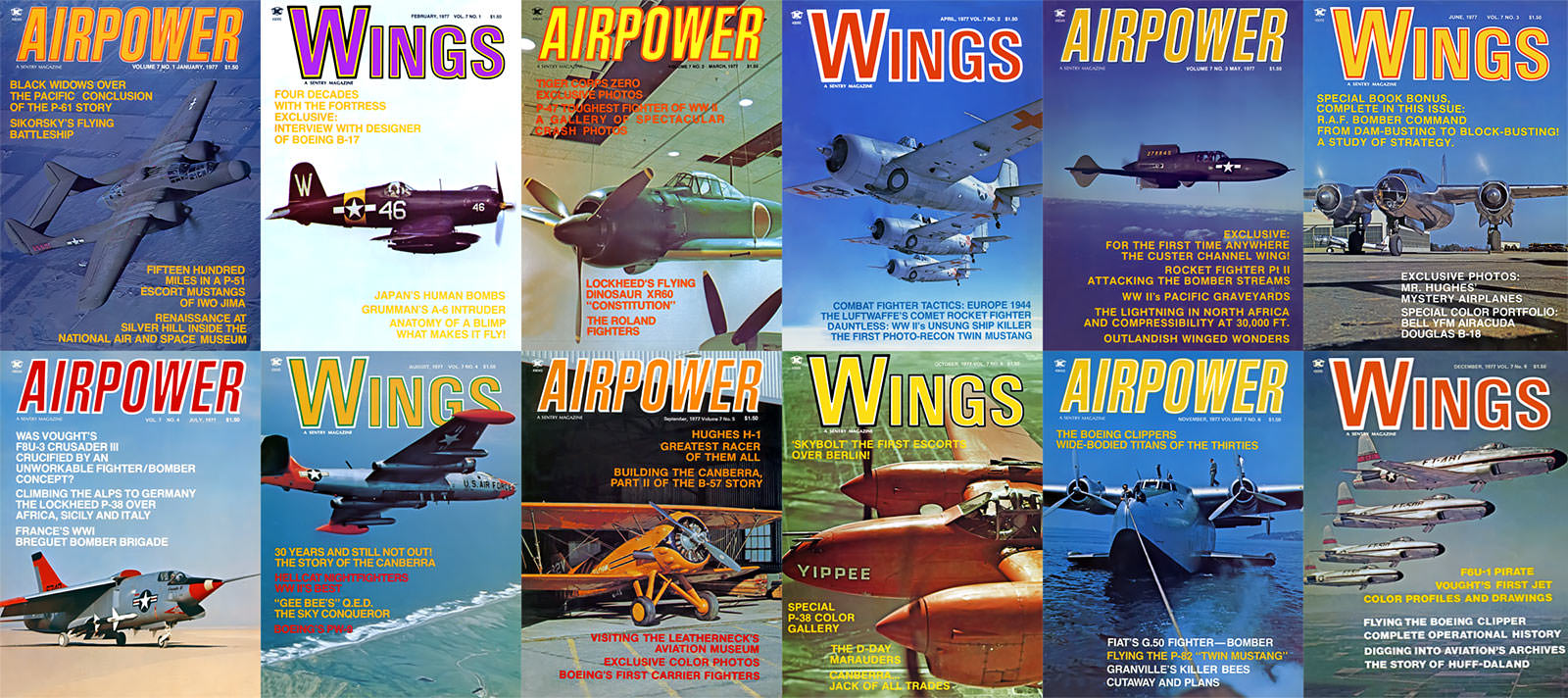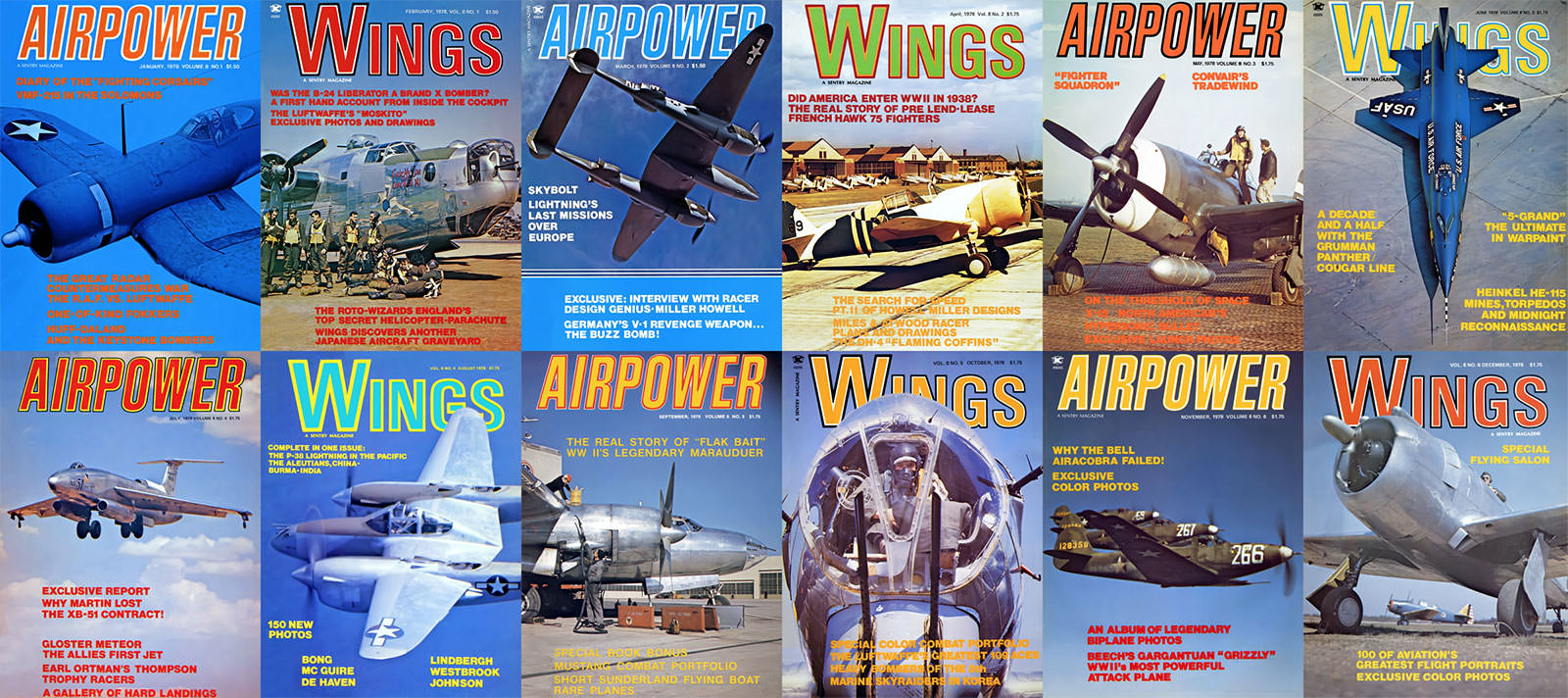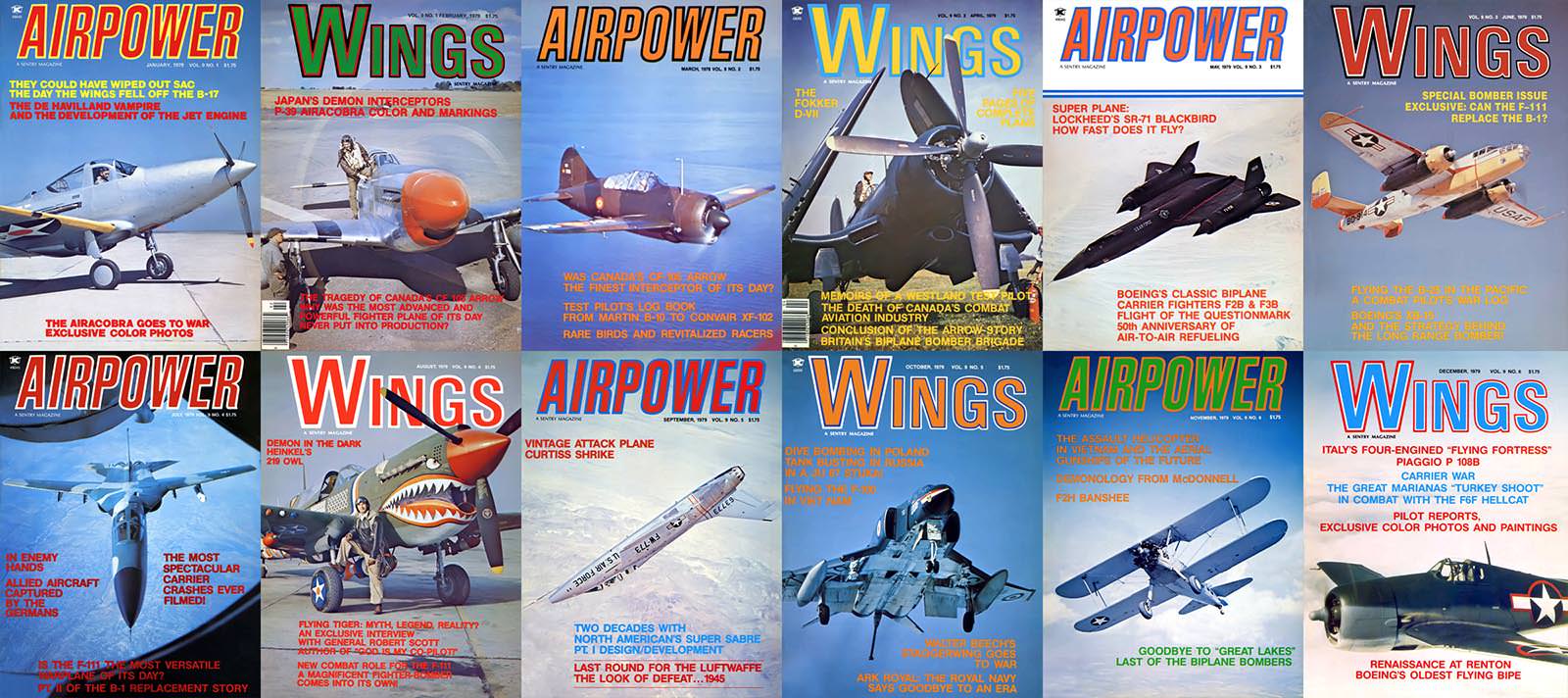 Also check out…