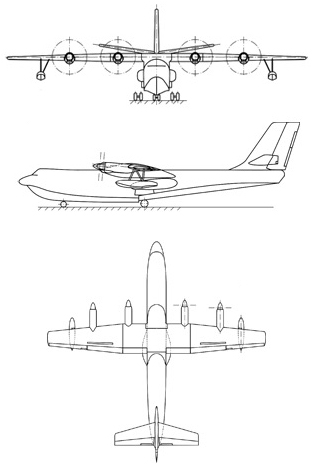 China's domestically developed AG600, the world's largest amphibious aircraft, took its maiden flight ahead of schedule on Saturday from the southern city of Zhuhai, according to the official Xinhua news agency.
The AG600 will be suitable for aerial firefighting dropping 12 tonnes of water, and search and rescue operations for 50 passengers. The aircraft could also have strategic value in the South China Sea, which has been subject to various territorial disputes.
The seaplane's maiden flight comes amid China's increasing assertiveness to its territorial claims in the disputed South China Sea where it is building airfields and deploying military equipment, rattling nerves in the Asia-Pacific region and the United States.
China is in the midst of a massive military modernization program, ranging from testing anti-satellite missiles to building stealth fighters and the country's first indigenous aircraft carrier, to add to an existing one bought from Ukraine.
Xinhua initially reported in March that the AG600 would take its maiden flight in late May.
AG600 Videos
AG600 Specifications
Capacity: 50 passengers
Length: 36.9 m (121 ft 1 in)
Wingspan: 38.8 m (127 ft 4 in)
Height: 12.1 m (39 ft 8 in)
Max takeoff weight: 53,500 kg (117,947 lb)
Powerplant: 4 × WJ-6 turboprops, 3,805 kW (5,103 hp) each
Propellers: 6-bladed constant speed propellers
Maximum speed: 570 km/h (354 mph; 308 kn)
Range: 5,500 km (3,418 mi; 2,970 nmi)
Service ceiling: 10,500 m (34,400 ft)